For organic-minded men everywhere, here are the top natural & organic grooming gift ideas for men who care about their appearance and the planet. Or for the guy who has everything! Here I'll show you the top natural and organic grooming products for men.
Men's skincare has become a lot more popular as men embrace new products available to help improve their skin and hairstyles. Whether working in an office or out in the elements, men need to take care of their skin too.
What better way for them to take care of their appearance than with natural and organic products. Check out the categories below, from shaving and skincare to hair care.
~ Psst. For you guys visiting, you might find something for yourself, too. It's okay, you deserve it.
Shaving and Skincare for Organic-Minded Men
Some great gifts for getting the perfect shave and healthy-looking skin.
MAN UP Men's Skincare Gift Set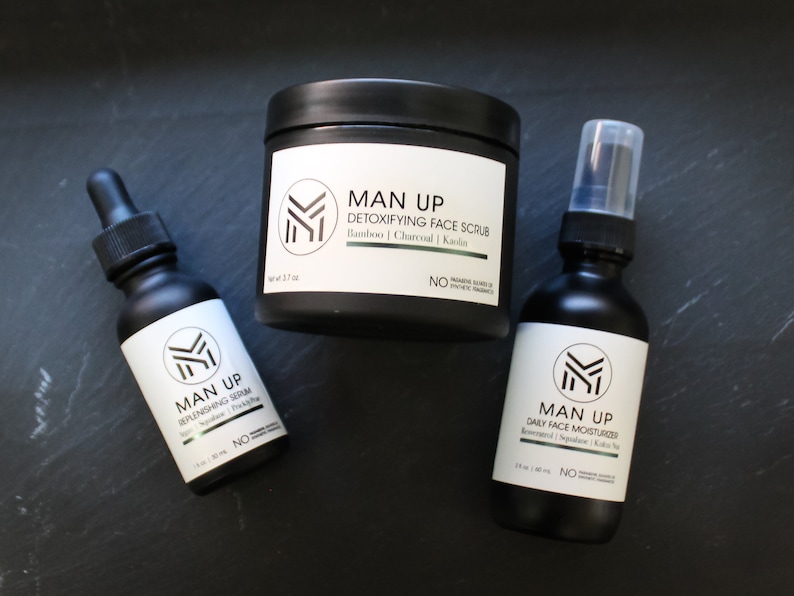 Includes Replenishing face/beard serum, Daily Moisturizer, and Detox Face Scrub. Great anti-aging set for men. For more moisturizing, use both the replenishing serum and face moisturizer after washing skin.
Face Scrub made with Bamboo, Charcoal, & Kaolin.
Daily Face Moisturizer made with Resveratrol, Squalane, & Kukui Nut
Replenishing Serum made with Argan, Squalane, & Prickly pear
Scruff & Kisses Shaving Gift Set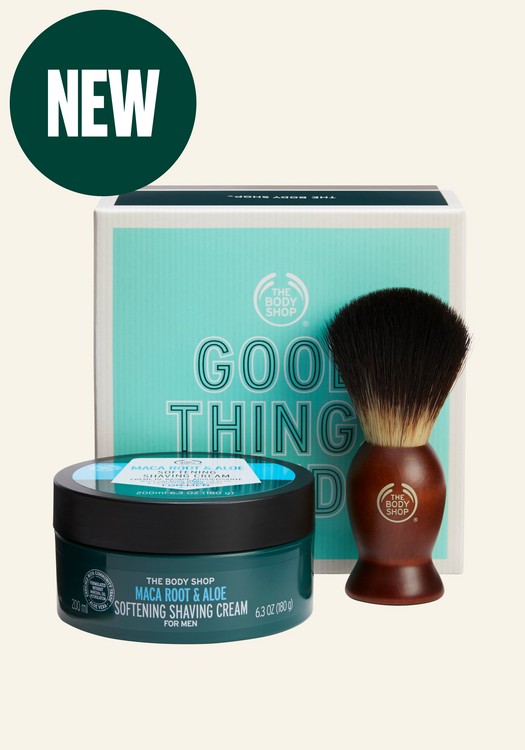 Help keep skin feeling soft and smooth (and very kissable) with this Maca Root & Aloe Softening Shaving cream. It comes in a handsome box with a vegan bristle shaving brush. It's perfect for lathering that cream up for a luxuriously smooth shave.
Soothing Organic Men's Aftershave – Choose Your Scent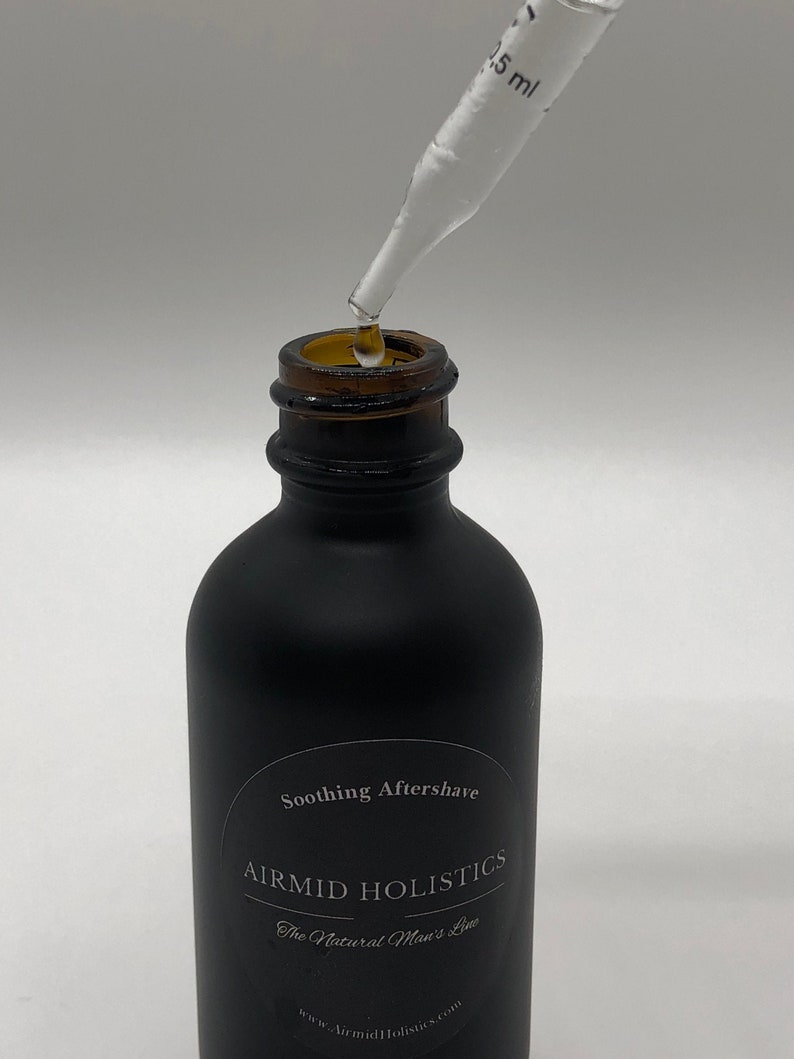 Healthy, certified organic aftershave soothes the skin and the soul. Alcohol-free helps condition the skin and scents from 100% pure therapeutic grade essential oils help match his mood or occasion.
Scents Available:
Woodsy
Spicy
Subtle
Ice Cold
Straight Razor
Unscented
Campfire (Seasonal)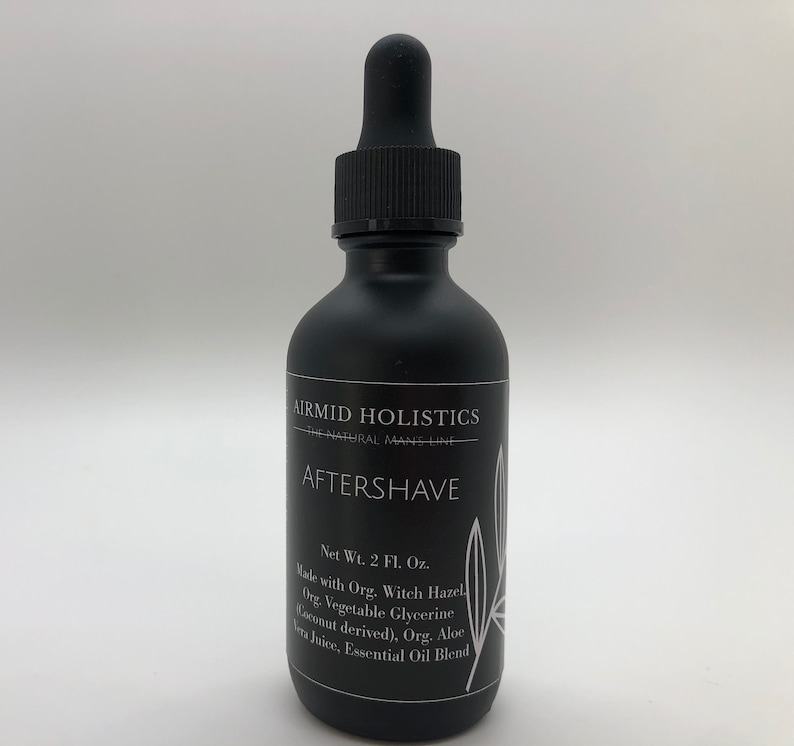 Beard Balm Oil Duo – The Veddas
No matter the length or density of his beard, he can keep it healthy year-round. Creates a light sheen and keeps the skin underneath from flaking as well. Beard oil has a sensual scent while the beard balm is for more control. Use it for mustache and sideburns as well for low-hold control and a polished look.
Hair Care for Organic-Minded Men
A variety of hair care products for different hair concerns. You're sure to find something for friends and family.
Shampoo & Body Wash Two-in-One
Every Man Jack 2-in-1 Thickening Shampoo + Conditoner
With all naturally derived ingredients, Every Man Jack 2-in-1 helps strengthen and moisturize hair with glycerin and shea butter, with soy proteins to fortify every strand. Cleans with coconut-derived surfactants. And it smells great too.
Even more great ingredients: aloe vera, rosemary leaf oil, apple fruit extract, lavender flower extract, geranium extract, and even more.
He'll love this thoughtful gift for thicker hair.
Good Juju – Scalp Care Shampoo Bar and Conditioner Bar
This Scalp Care Shampoo Bar is for detoxing an itchy or irritated scalp with organic ingredients. Made for providing relief from dryness and dandruff, it is loaded with antioxidants and anti-inflammatory natural ingredients. He'll be sure to love it.
One bar can replace up to 3 single-use plastic shampoo bottles.
Like the Scalp Care Shampoo Bar, the paired Conditioner Bar helps relieve dryness and dandruff. Great for all hair types, it provides special care with organic essential oils of lavender and geranium.
These products are made in Canada by the carbon-negative company, Good Juju. So while he'll love the products, he'll also appreciate helping the planet.
Natural Hair Pomade
This isn't just a pomade, it can cleanse, condition, and style in one product. It's everything a guy wants in a hair styling product. Non-sticky, low-shine, medium-hold, and loaded with organic ingredients like beeswax, Kaolin, and Canadian Glacial Clay for detoxing and texture, and even shea butter and jojoba oil for conditioning.
Each jar is made from Sulapac, a non-plastic material, which is industrially compostable and made from sustainably sourced wood and plant-based binders. Just check it out. Great gift!
Wrapping Up
I hope you enjoyed shopping these great natural and organic grooming products for men. There really is something for everyone.
Make sure to check back for additions to this page. I'm always on the lookout for great natural and organic products.
If you have any questions or comments or other suggestions, please leave them in the Comments section below. I'd love to hear from you. Thank you for visiting and reading!